Welcome to Effective Directions!
–
We provide:
Psychotherapy,
Life Coaching,
Consulting, and
–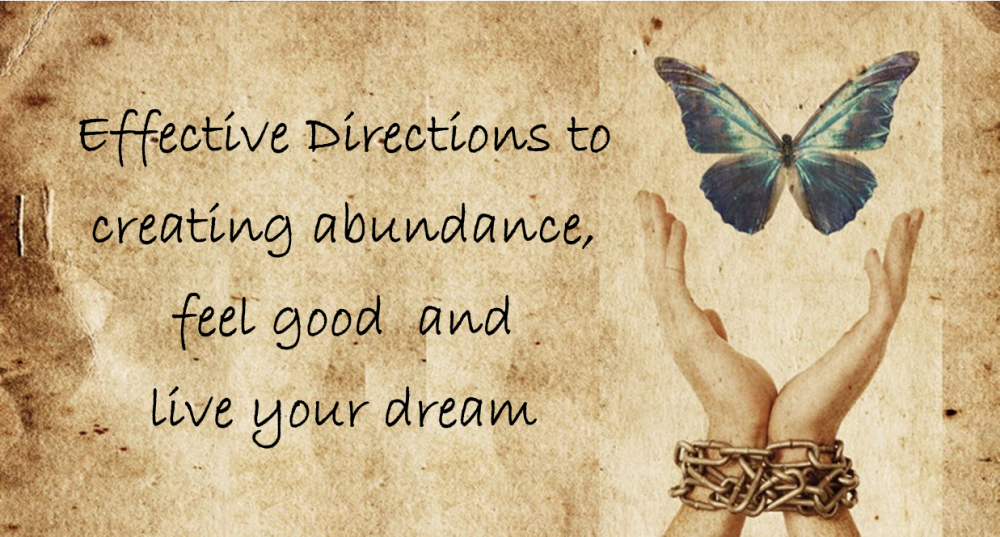 –
From time to time we all experience challenges and struggles in our lives. During these difficult times we may go to family or friends for help, support and guidance.
Sometimes, these challenges and struggles are just too much and talking to family and friends aren't resolving the issues. And then these issues start impacting our lives in a way that is not healthy or good for us or anyone around us.
An example of such struggles and challenges could be:
communication and relationships issues
work and career issues
stress, anxiety and depression
parenting
addiction (alcohol, drugs, smoking, weight, nail biting, etc)
abuse (physical, mental & emotional)
trauma (past event, childhood trauma, accident, etc)
self-esteem difficulties
exploring their gender identity and/or sexuality
life transitions such as the birth of a new baby, separation, divorce or the death of a family member or friend
Often it is good to talk to someone who wont criticise us, who is trained and qualified to help us through these hard and challenging times. Someone who get's it, who has a level of understanding of what is happening in your life. And someone who is patient, compassionate, and non-critical.
To find out more about our therapists, please see our About Us page.
Below is a snapshot of what services Effective Directions provide:
---
Happy with our services and want to let us know, we encourage your to share it with others who might be looking for what we offer…
simply log in to your google account and provide us a google review.
–
If you would like to get in contact, please feel free to contact us.
---

In the spirit of reconciliation Effective Directions acknowledges the Traditional Custodians of country throughout Australia and their connections to land, sea and community. We pay our respect to their Elders past and present and extend that respect to all Aboriginal and Torres Strait Islander peoples today.